If the ongoing pandemic has taught us anything, it's the importance of our immune health; a strong immune system is essential at a time like this. Handily, there are some powerful antivirals that you may have a supply of in your kitchen.
If you've ever scoffed at the idea of using herbs as a natural remedy, it's not without reason. However, because of their concentration of potent plant compounds, many herbs can be used to inhibit the growth of viruses, boost immunity, and fight foreign pathogens.
During these health-conscious times, we should all be doing what we can to strengthen our immune systems. To help out, we've collected together a bunch of the best antiviral herbs that you can use in your cooking.
Oregano
Part of the mint family, oregano is known for its medicinal qualities. The plant compounds found in oregano include carvacrol, which, among others, is known for its antiviral properties.
From studies, both oregano oil and carvacrol have shown to reduce the activity of murine norovirus – a primary cause of stomach flu in humans. The properties of oregano have also been shown to fight against rotavirus, a common cause of diarrhoea in infants and children, as well as RSV, a virus that causes respiratory infections.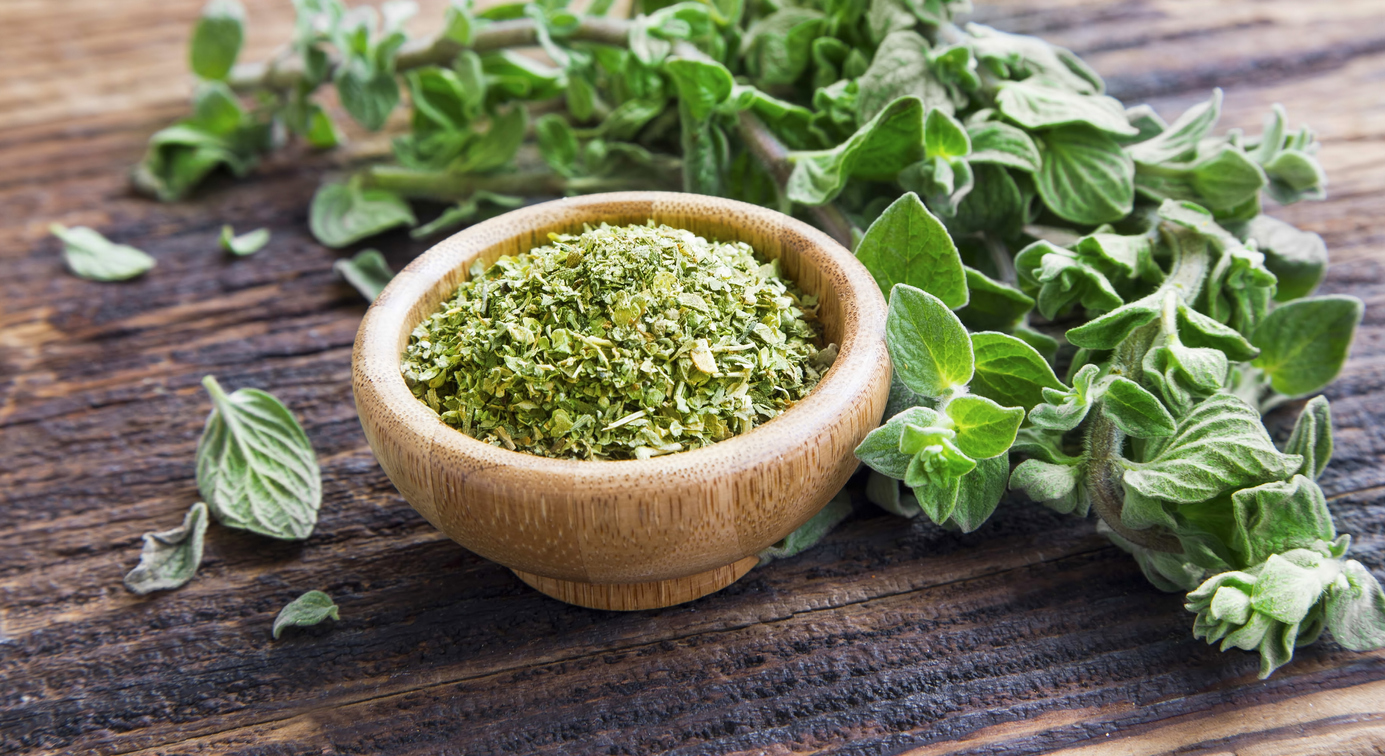 What can you add oregano to?
Oregano can be added to many dishes, from a liberal sprinkling over a Neapolitan pizza to greek lamb dishes. Next time you're making anything like chilli, moussaka or Greek salad, be sure to give them an aromatic kick with some oregano.
Sage
Another member of the mint family, this aromatic herb has long been used in traditional medicine to fight antiviral infections thanks to the compound safficinolide, which is found in the leaves and stem of the plant.
What can you add sage to?
Sage butter pairs brilliantly with simple things like peas and bruschetta, and livens up pasta dishes like ravioli. You can even throw chopped sage on more rustic foods like roast potatoes and dumplings for an extra antiviral boost.
Fennel
A liquorice-flavoured plant, fennel's properties improve the immune system and decrease inflammation, while fennel seeds contain trans-anethole which is powerful in fighting herpes diseases.
What can you add fennel to?
Long used in Indian and Middle Eastern cuisines, why not roast it with some chicken thighs, braise it with shallots, or grate it into a simple salad, tossed with sun-dried tomatoes, lemon juice, salt and some Greek yoghurt?
Basil
Many kinds of basil, including the sweet and holy varieties, have been shown to fight certain viral infections. Studies have found that sweet basil's compounds such as apigenin and ursolic acid have demonstrated effects against herpes viruses, hepatitis B and enterovirus. Meanwhile, holy basil has been shown to be effective in the increase of helper T cells and natural killer cells, both of which are immune cells that protect from viral infections.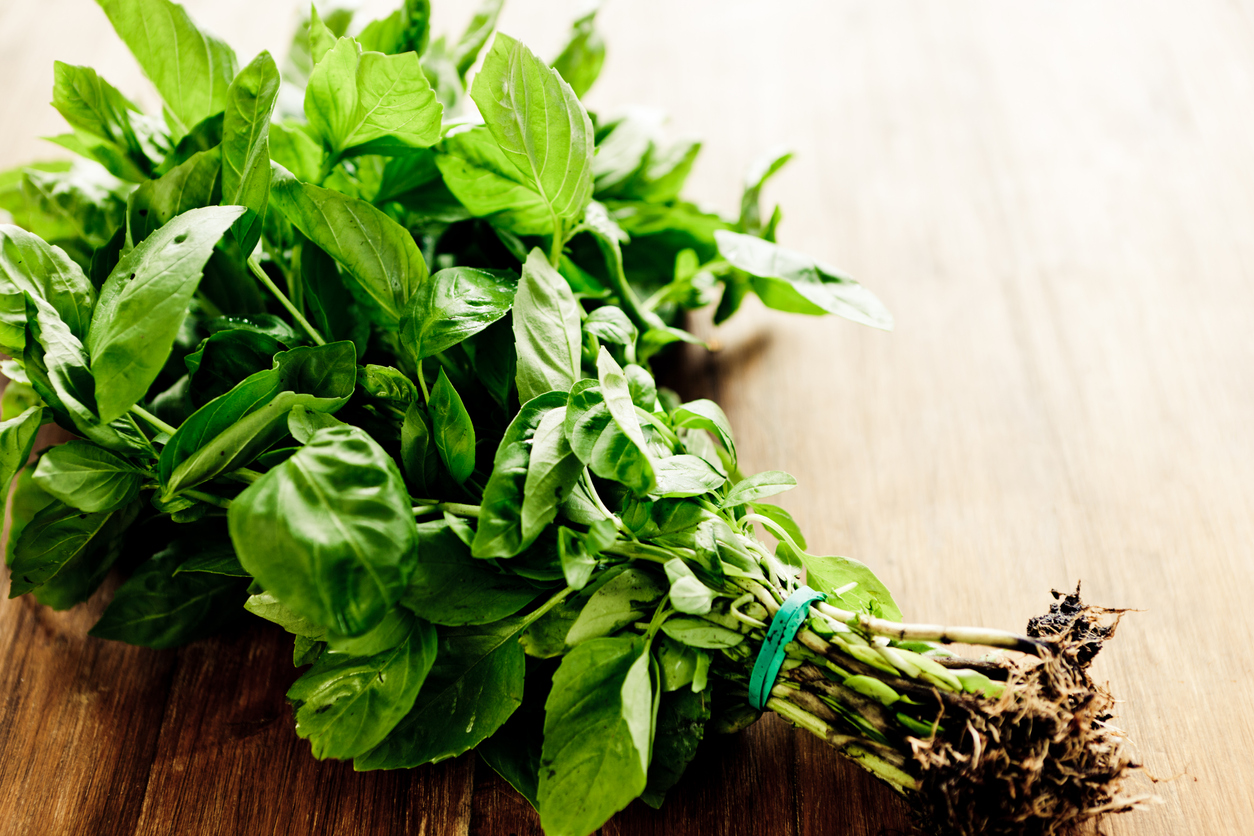 What can you add basil to?
Scattered over pizza and in your favourite pasta dishes, basil is popular in many Italian foods. Instead of going for a shop-bought jar, why not try making your own fresh basil for a flavour sensation that's both authentic and immune-boosting.
Garlic
A popular natural remedy that's used to treat a wide variety of conditions, garlic's superfood properties are perhaps more unsung than you might have realised. Certain studies have shown its effectiveness in staving off influenza, viral pneumonia and rhinovirus, which causes the common cold.
What can you add garlic to?
One of garlic's best features is its ubiquity, adding a pungent aroma and flavour to just about anything. Add flavour to broths and pasta with some nicely bronzed garlic or give this delicious garlicky harissa a go and spice up chicken and grilled steak in style.
Rosemary
A favourite in rustic cooking, rosemary's therapeutic properties come from compounds like oleanolic acid, which has displayed antiviral activity against herpes viruses, HIV and influenza.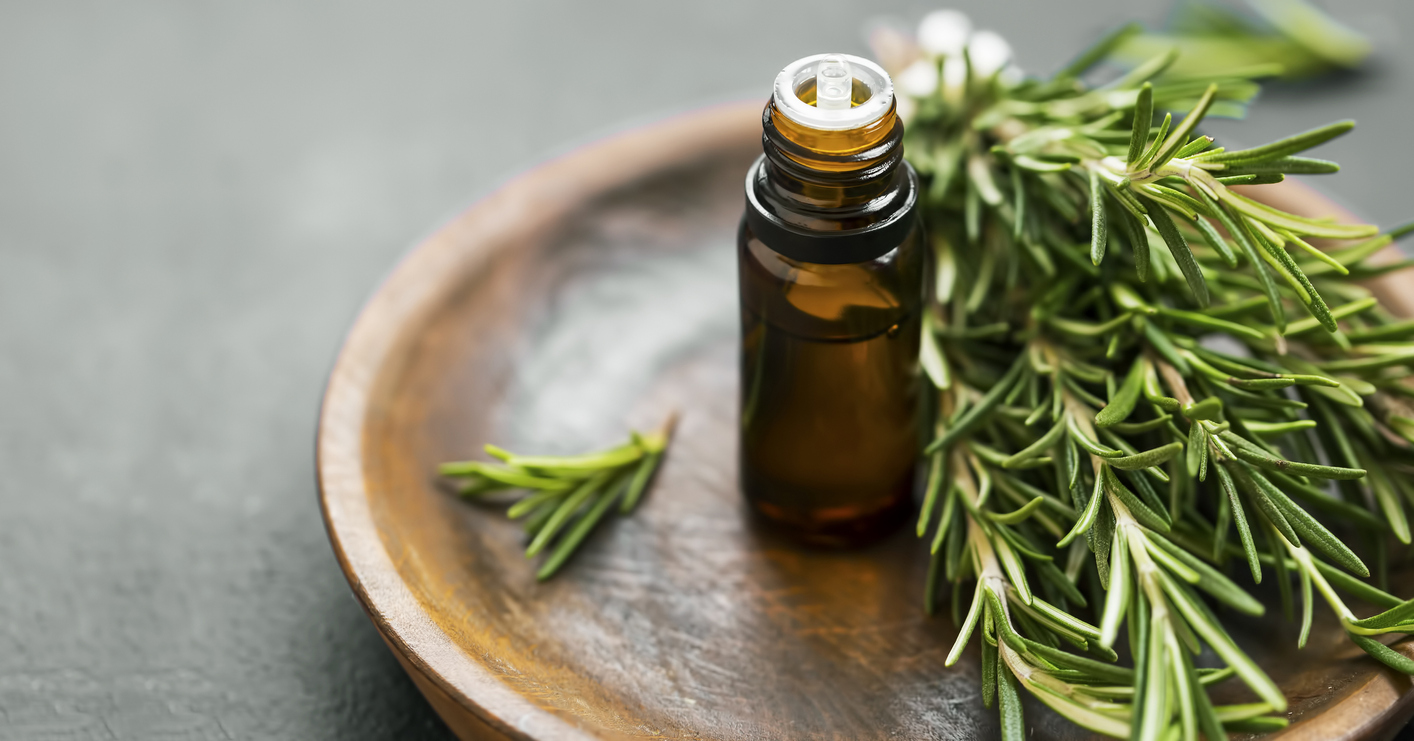 What can you add rosemary to?
Rosemary and garlic potatoes are an obvious go-to (and double your antiviral game nicely), but for something different that's going to boost the immune system and sate the stomach, we say give these pork chops with a fig and grape sauce a try!
At Oven Pride, we've made it our mission to take the stress out of cleaning the oven, so you can enjoy endless fun and creation in the kitchen. For more information and kitchen cleaning advice, visit the homepage today.