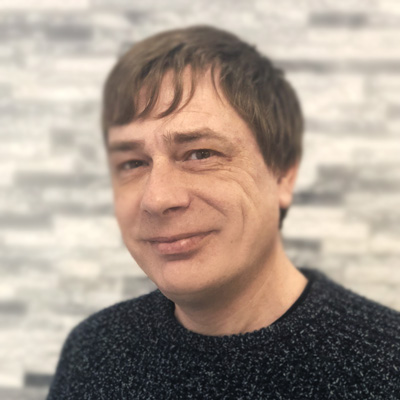 Can't believe how new my oven looks now, amazing stuff definitely recommend!
mark Fethney, Wigan
This product simply fantastic. Easy to use and at the end we have got a sparkling, immaculately clean oven without any hassle and endless scrubbing. I could recommend Ovenpride to everyone.
Attila Peter, Tenterden
The best oven cleaning product I have ever used. My oven is like new now.
Susan Kai, London
As a single guy, cleaning the oven was never really high on my priority list but £4 in Tesco, I was pessimistic, to say the least, but figured I'd give it a go. Stuck the racks in the bag, poured the remaining fluid into the oven and spread it around a bit, left it overnight and Presto … glistening. Really is amazing stuff and really easy to use, can be a bit messy when you're trying to clean the fluid out of the oven but you'd have that same problem whatever way you cleaned it. Highly recommend,
Lee Jones, Scotland, UK
I wasn't holding out much hope for the product, but after minutes of putting the oven racks in the bag and adding the cleaning solution you could already see such a difference. It also worked miracles on the inside of my oven as well. The girls at work use oven pride and kept say how good it was, so I decided to buy a box and try it myself. I was very impressed and it's so easy to use. 5 star product!!
Emma Kibble, Gloucestershire
Omg, what can I say about this product, it's amazing no scrubbing required, just follow the instructions on the packet and it's all done
Guj Kaur, Derby