Whether we wanted to or not, 2020 transformed the majority of us into fully-fledged home cooking connoisseurs from sheer necessity alone. But while rustling up delicious meals in our own kitchens can be fulfilling, relaxing and therapeutic, it can also be – especially after almost 12 months of doing it – a little, well, dull.
With restaurants still closed, cooking the same old meals week in and week out can sap our hunger to make exciting, nutritious food on a regular basis when we're fresh out of inspiration. But if we're going to be making food while we're stuck inside for the next few months, then we might as well cook the tastiest, most awesome dishes we can.
That's why we've put together a list of the best cookbooks to help you through lockdown and beyond. Put down that recipe for yet another loaf of banana bread and take a crack at something from this line up of culinary reads instead.
Cook, Eat, Repeat – Nigella Lawson
An extension of her popular BBC cooking show of the same name Cook, Eat, Repeat combines the two things the culinary queen is best known for: delicious recipes and lofty thoughts on her passion for food. If you can't stomach the latter then rest assured, the bevy of delicious recipes are still sure to satisfy, including oxtail bourguignon, spaghetti with chard and anchovies, and a deliciously indulgent chocolate peanut butter cake.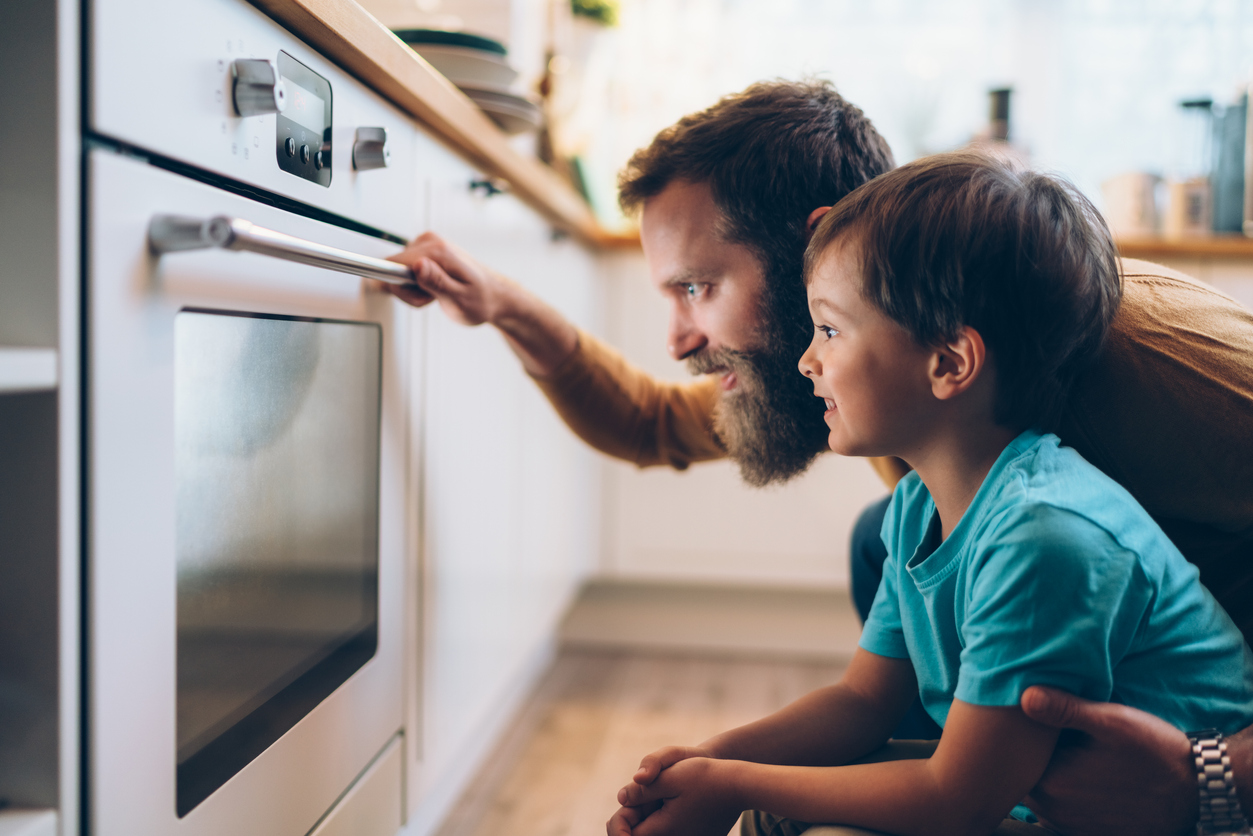 Nadiya Bakes – Nadiya Hussain
In these drab times, we need someone who can help lift our spirits. That's where Nadiya Bakes comes in. Nadiya's endless positivity and superb baking skills are enough to put a smile on the faces of amateur bakers all over the country. With her latest book, Nadiya has put together a slew of exceptional recipes, both sweet and savoury, traditional and experimental, that'll give your baking skills a boost once again.
The Hairy Bikers' Veggie Feasts – Si King & Dave Myers
With meat-free alternatives filling up the supermarket aisles on a near-weekly basis, the barrier to entry when it comes to veganism is as low as it's ever been. But if you're still struggling to go veggie or vegan, then The Hairy Bikers' Veggie Feasts could well be the answer. Warming and simple, think of the recipes in this book as hearty comfort food that just so happens to be vegetarian. For no-fuss fare without the meat but packed with flavour, Si and Dave's book is well worth saddling up with.
Super Sourdough – James Morton
Right now, one thing we're not short on is time. If you filled the hours of previous lockdowns with banana bread and you're looking for something more advanced to master, then Super Sourdough by James Morton should be your next move. The former Bake Off contest shows you how to properly cultivate the perfect loaf from start to finish – a process that certainly takes time. James also goes into detail about the science behind each step, and there are a plethora of recipes for rolls, baguettes, bagels and more you can try once you've mastered the craft of classic sourdough making.
Dishoom: From Bombay With Love
If there's one thing we're really missing right now, it's sitting down and stuffing ourselves at one of the many Dishooms located across the UK. But now, you can bring the much-loved franchise's ridiculously tasty Bombay specialities to your home with their first cookbook. Whether it's okra fries, jackfruit biryani or their irresistible bacon naan roll, all the favourites are here, complete with refreshing cooler and cocktail recipes to sip on at the end of the day.
Pasta Grannies – Vicky Bennison
Inspired by the popular YouTube channel of the same name, the fantastically-titled Pasta Grannies pays tribute to iconic Italian dishes through the eyes of those who've seen it all first-hand: Italian grandmothers. Think of this as a whistle-stop tour of Italy with pasta pit-stops along the way, featuring easy, regional and authentic recipes from all over the country, complete with words and wisdom from the Italian nonnas who make the art of pasta-making look so simple.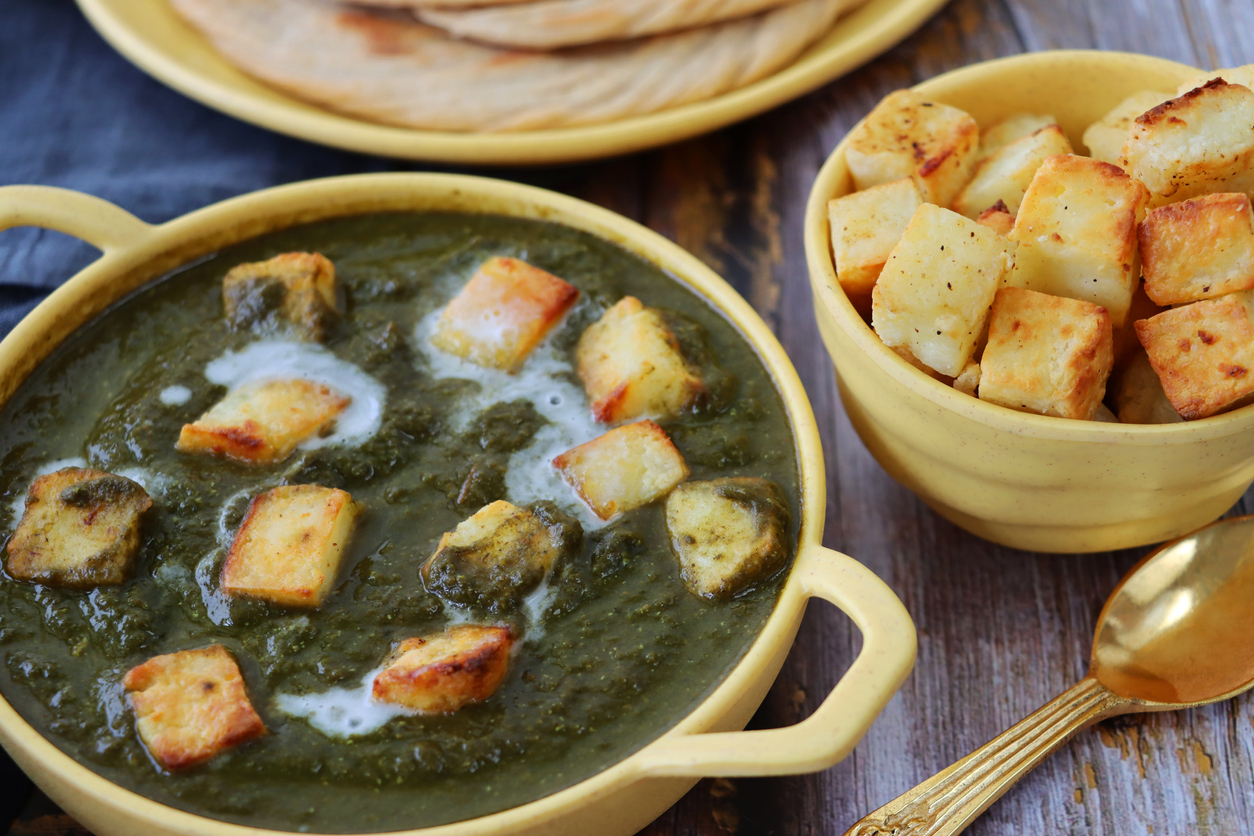 East – Meera Sodha
Looking for meatless dishes from somewhere a bit further afield? Dive into Meera Sodha's superb new book East and you won't be short on delicious, easy-to-make meals from the likes of Japan, India, China, Thailand and Vietnam. From paneer aloo gobi, kimchi pancakes and swede laksa to satisfy your savoury cravings, to salted miso brownies and no-churn Vietnamese coffee ice cream for the sweeter side of things – you're sure to find your new favourite meal among East's pages.
Prime: The Beef Cookbook – Richard H Turner
The complete opposite of East, Richard H Turner's book is well and truly for committed carnivores. A man who knows a thing or two about beef, Turner's book goes into incredibly meaty minutiae, detailing breeds and how to butcher them, to all the ways it can be cooked. Whether it's braising, baking, boiling, broiling or BBQ'd, all the beefy bases are covered in this meat-eating bible.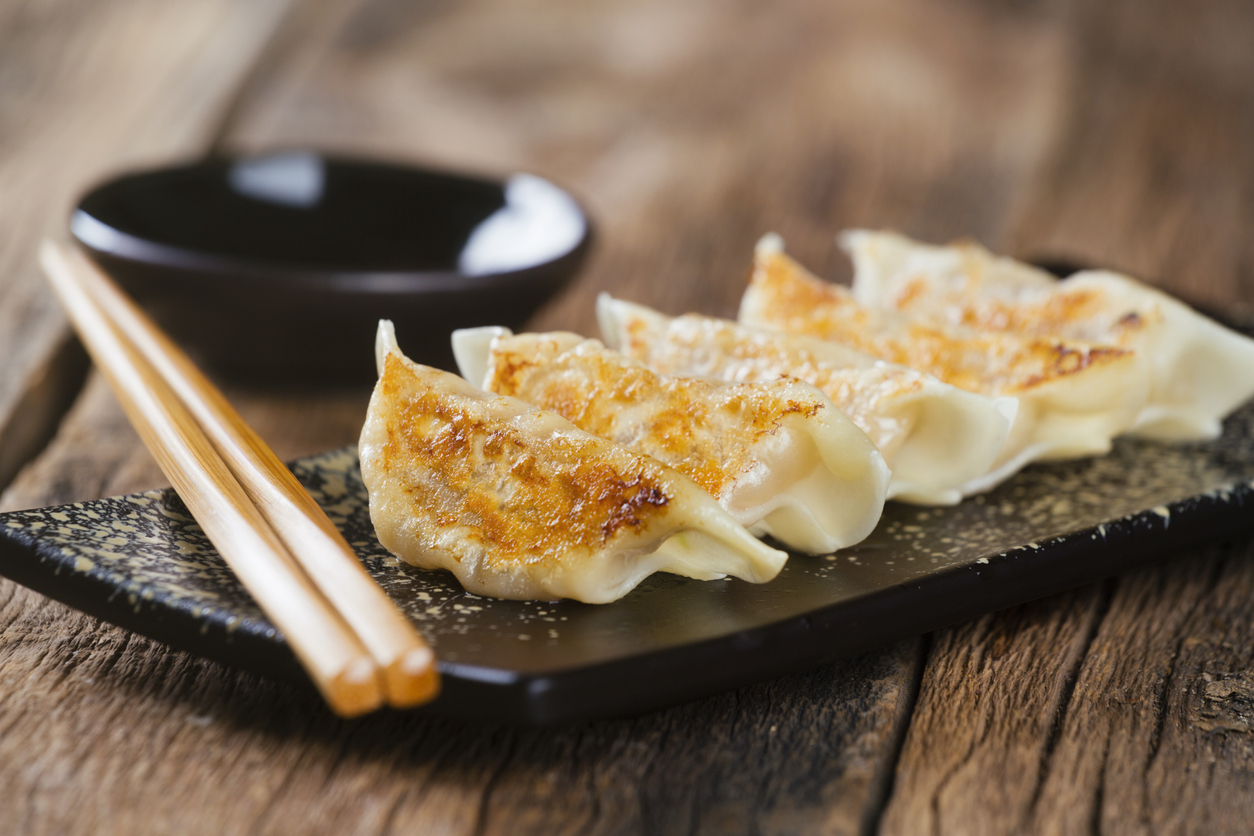 Japanese in 7 – Kimiko Barber
The latest from the in 7 Series, Japanese in 7 brings the flavour of sushi bars and noodle joints to your home with a collection of recipes using just seven ingredients (or fewer). Things couldn't be easier either; chapters are split into Fresh, Fast, Light, Vegan, Comfort, Sweet, and Basics, catering to all kinds of tastes and hankerings. Plus, it makes fine-tuning those mid-week meal decisions a whole lot simpler too!
The Mexican Home Kitchen – Mely Martinez
Although world travel is off the menu for the time being, books like The Mexican Home Kitchen let us experience authentic, international cooking without having to book a plane ticket. And in the case of Mely Martinez' latest recipe collection, you can learn how to create the best that Mexico has to offer – without having to break the bank. From tacos and enchiladas to soups and nopales; be sure to keep an eye out for Mely's Pastel de Tres Leches too, a wonderfully creamy cake that doesn't disappoint!
At Oven Pride, we've made it our mission to take the stress out of cleaning the oven, so you can enjoy endless fun and creation in the kitchen. For more information and kitchen cleaning advice, visit the homepage today.