We don't know what it is, but there's something about pasta that really hits the spot, especially when you've worked up a hunger at the office. Instead of bringing in soggy sandwiches or opting for pricey selections from the nearby supermarket, we're big believers in prepping a week's worth of meals that you can eat hot or cold at lunchtime.
And there's nothing easier than downing tools for lunch, throwing your pre-made meal into the microwave and then sitting down to eat some proper workplace grub. Especially when that grub is pasta.
With workers across the country returning to the office as restrictions relax, now is definitely the time to get into meal prepping, if you haven't already. It's quick, it frees up your time and it definitely takes the hassle out of having to make lunch every day. Just set aside some time on Sunday, get a pot of pasta on the boil and you'll be good to go for the rest of the week.
To help get you back into the swing of things in the office, we've got a selection of delicious, nutritious and healthy pasta dishes that you can make ahead and eat when you're at work. Tupperware at the ready, it's about to get tasty…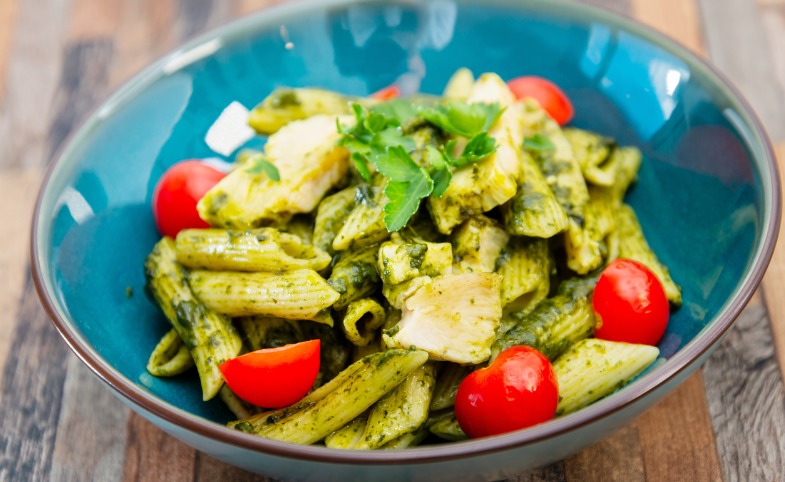 Pesto Chicken Pasta
We'll start with something super quick and easy. No special sauces to whip up, very little prep to do beforehand, just a straightforward, flavoursome pesto chicken pasta that takes no time at all.
You could make your own pesto from scratch of course, but we'd rather make things easier for you, so the jarred variety will work just as well. There's plenty of good stuff from the asparagus and tomatoes here, while the diced chicken adds a boost of protein power to recharge you for the rest of the day. Finish with parsley, because why not?
Instant Pot Lentil Bolognese
If your instant pot has been collecting dust in the cupboard, then it's time to break it out and put it to good use with this tasty lentil Bolognese dish.
A veggie take on the classic Italian dish, it uses red lentils instead of minced beef but it's packed with all sorts of wonderful aromas thanks to the bold tomatoes and herbs at play. And the best thing is, the instant pot pretty much does all the work for you. In 45 minutes, you'll have a delicious Bolognese dish that's good to go for the week ahead. What's not to like?
Plus, if you hold off on the Pecorino cheese it can easily be made vegan too!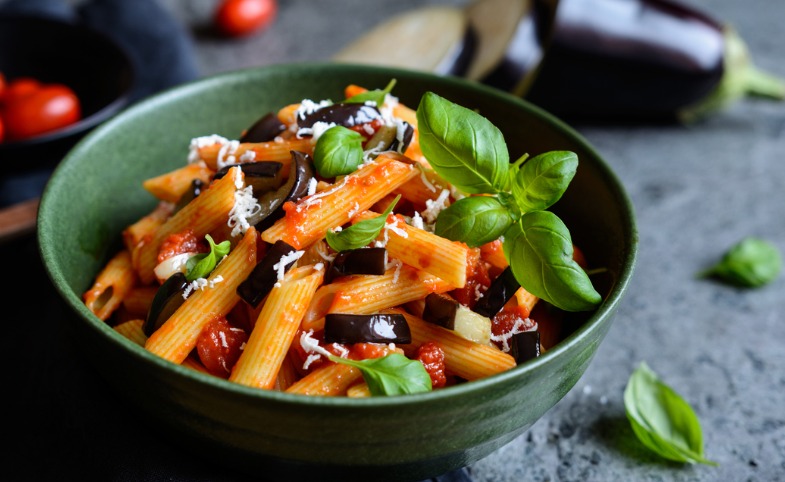 Lunchbox Pasta: Three Ways
If you're the kind of person who prefers a bit of variety in their mid-week meals, then these three lunchbox pasta meals are just the ticket. Healthy, nutritious and packed with plenty of different flavours to keep things fresh.
Here, you'll make a pasta base for all three varieties made up of wholemeal penne, zingy lemon and garlic, and thinly sliced roasted red onions. For the salmon variation, you'll top things off with crispy salmon, roasted red peppers and capers, making for a delicious Mediterranean-style meal with each mouthful.
The chicken box is pretty similar to the pesto chicken pasta above, switching out asparagus for roasted courgette instead. Lastly, the fully vegan aubergine pasta box completes the trio with roasted aubergine, cherry tomatoes and salty kalamata olives for plenty of briny bite.
And if juggling the preparation of three pasta meals sounds complicated, don't fret. The clear instructions of the recipe makes things a breeze.
Vegan "Scallop" Pasta with Creamy White Wine Sauce
If salmon isn't your thing or you don't fancy microwaving seafood at work (aka the ultimate office no-no), then why not go plant-based instead?
This "scallop" pasta with creamy white wine sauce uses king oyster mushrooms stems to mimic the texture of scallops – without the unwanted office aroma of the real variety. Coconut milk creates a rich and creamy flavour, while the garlic and shallot add plenty of irresistible fragrance to the dish. Not your average workplace meal, but well worth it to give yourself something to look forward to when the clock hits 12.
Oh, and don't worry about the appearance of white wine – there's not enough in here to make a mess of your afternoon reports.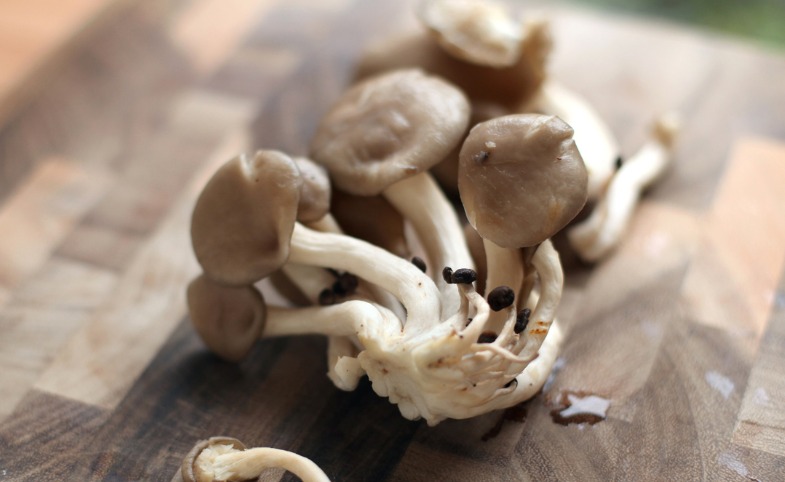 Creamy Garlic Roasted Red Pepper Pasta
Cutting down on the carbs? Try this creamy garlic red pepper pasta that uses zucchini "noodles" instead. And despite its name, there's no dairy to be found here either, getting its richness from a blend of almond milk, cashew milk and almond butter. The roasted peppers pack in all kinds of smoky, fragrant flavours, blended up with the milk and a touch of roasted garlic to create an unbelievably tasty sauce.
The great thing about this dish is its versatility. Not only can you easily swap in regular pasta, but the sauce leaves itself open to all kinds of experimentation too. Crumble some goat's cheese or feta over the top, throw in some cooked kale or chuck in some spiced nuts for an added bite. There are so many different things you can add here!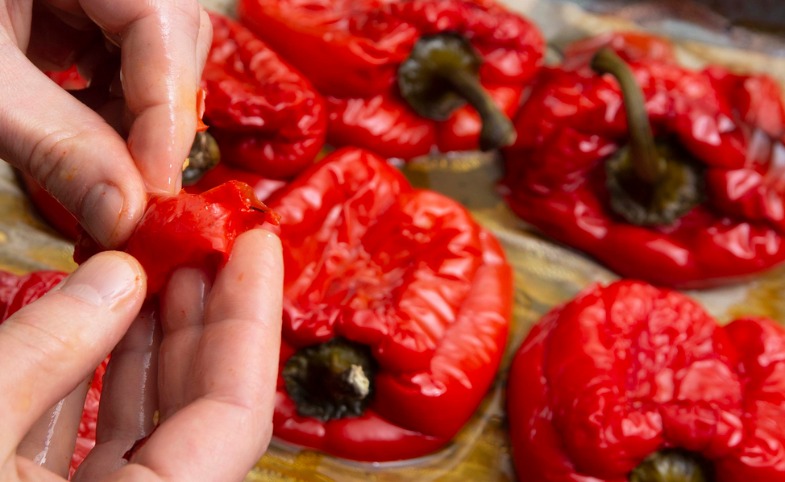 Lemon Pappardelle with 'Nduja and Crunchy Breadcrumbs
The workplace might not necessarily be the place to show off your culinary skills, but it doesn't hurt to bring out a showstopper once in a while. The recipe for this lemon pappardelle with 'nduja calls itself a game-changer, and we're inclined to agree, turning drab workplace meals into a real treat.
Fresh and flavoursome, the 'nduja (a spreadable Italian sausage) might take some time to track down but the combination with the lemon, garlic and shallots make the hunt well worth it. Sit down at your work's canteen and get ready to watch heads turn.
At Oven Pride, we've made it our mission to take the stress out of cleaning the oven, so you can enjoy endless fun and creation in the kitchen. For more information and kitchen cleaning advice, visit the homepage today.