"All cooking is a matter of time. In general, the more time the better." So said American educator and author John Erskine. If you're an inexperienced cook or you've an especially hectic home life, then keeping an eye on the clock is key to getting dishes right.  It's the difference between that perfect, lovingly made meal for you and your family and a kitchen nightmare that's overcooked, or worse, underdone. And while practice makes perfect, cooking your food for the right length of time is sure to help you get things right without having to re-do anything.
Luckily, this guide to cooking some of the most well-loved oven recipes puts the focus on how long to cook them for. The beauty of cooking is that as you become more well-seasoned in the kitchen, increasing your understanding of flavours and food more, you can adapt and tweak recipes, relying more on instinct rather than sticking to recipes. But for the time being, mastering the basics is a great way to build up those foodie foundations for later on.
Chicken breast
A staple of many a meal, get the basics of cooking a chicken breast right and you'll open yourself up to all manner of different dishes. Even something as simple as coating it in your favourite seasoning can result in something special.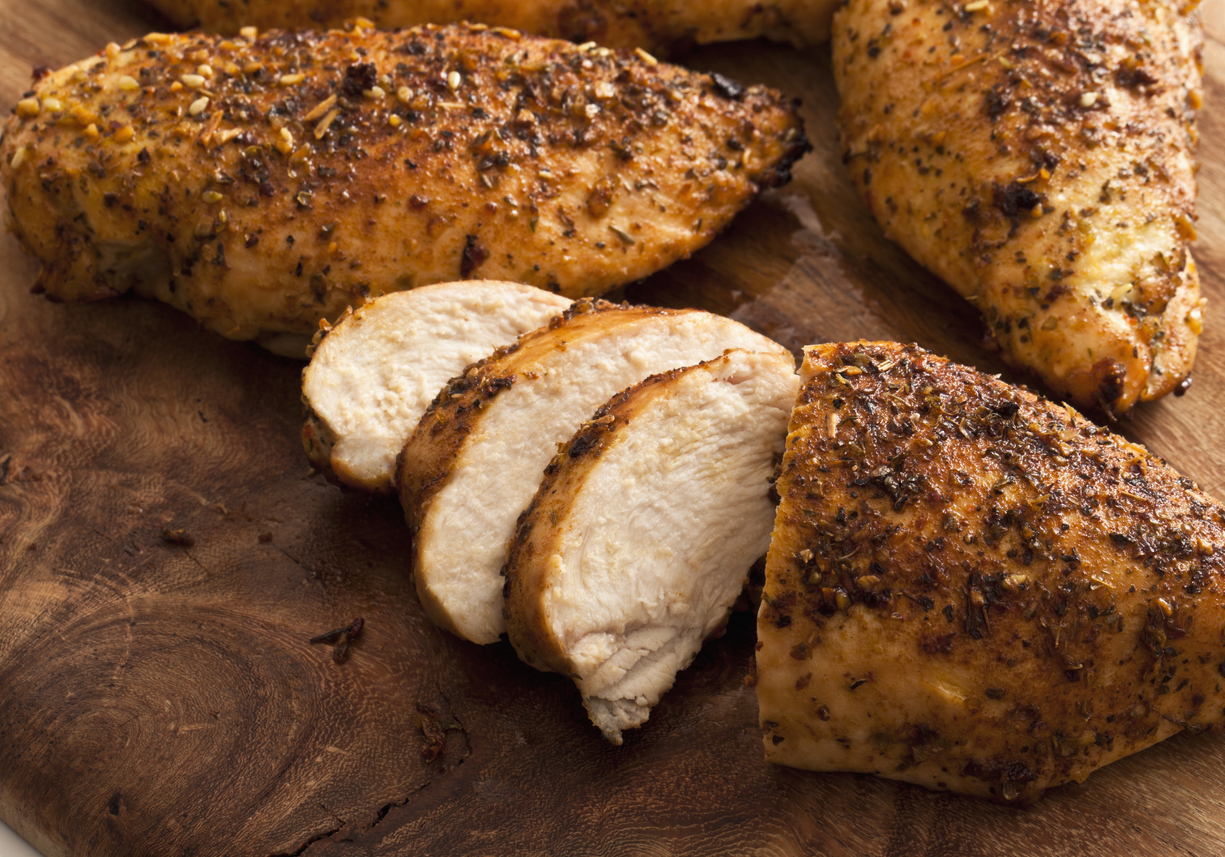 The right cooking length here means something juicy, succulent and tender, whereas a misstep will lead to a tough and dry bird. So, you'll want to keep an eye on the time once everything has been prepared.
Into a pre-heated 200°C/fan 180°C oven, place your chicken breasts (rubbed with a little olive oil) in for around 20-25 minutes until everything is cooked through. Crucially, you want to make sure the juices run clear, so check by poking a knife into the centre of each breast. Let them rest for five minutes before serving.
Jacket potato
The humble jacket potato is the bedrock for all kinds of toppings, whether it's the accompaniment to a dish or a main meal itself, so it's well worth mastering. And sure, you could impatiently blast it in a microwave, but we much prefer giving it a proper bake in the oven. Not only will you get that lovely crispy skin to crunch into, but the potato itself will be all fluffy inside as well.
Before you cook it, you'll want to wash your potato, dry it, poke it with holes (so it won't explode), season with salt and pepper, and drizzle with a glug of olive oil. Pre-heat the oven to around 170°C; don't go any hotter as this tends to cook the skin but leaves the inside hard. Cook for 60-90 minutes, until the potatoes are easily pierced with a fork.
Shepherd's pie
That leads us nicely onto a great family favourite: a classic shepherd's pie. You could use mashed potatoes that have been boiled beforehand, but why not give the fluffy baked potatoes above a mashing for that extra rustic touch? You could even prepare and cook the filling on the stove while the potatoes roast below.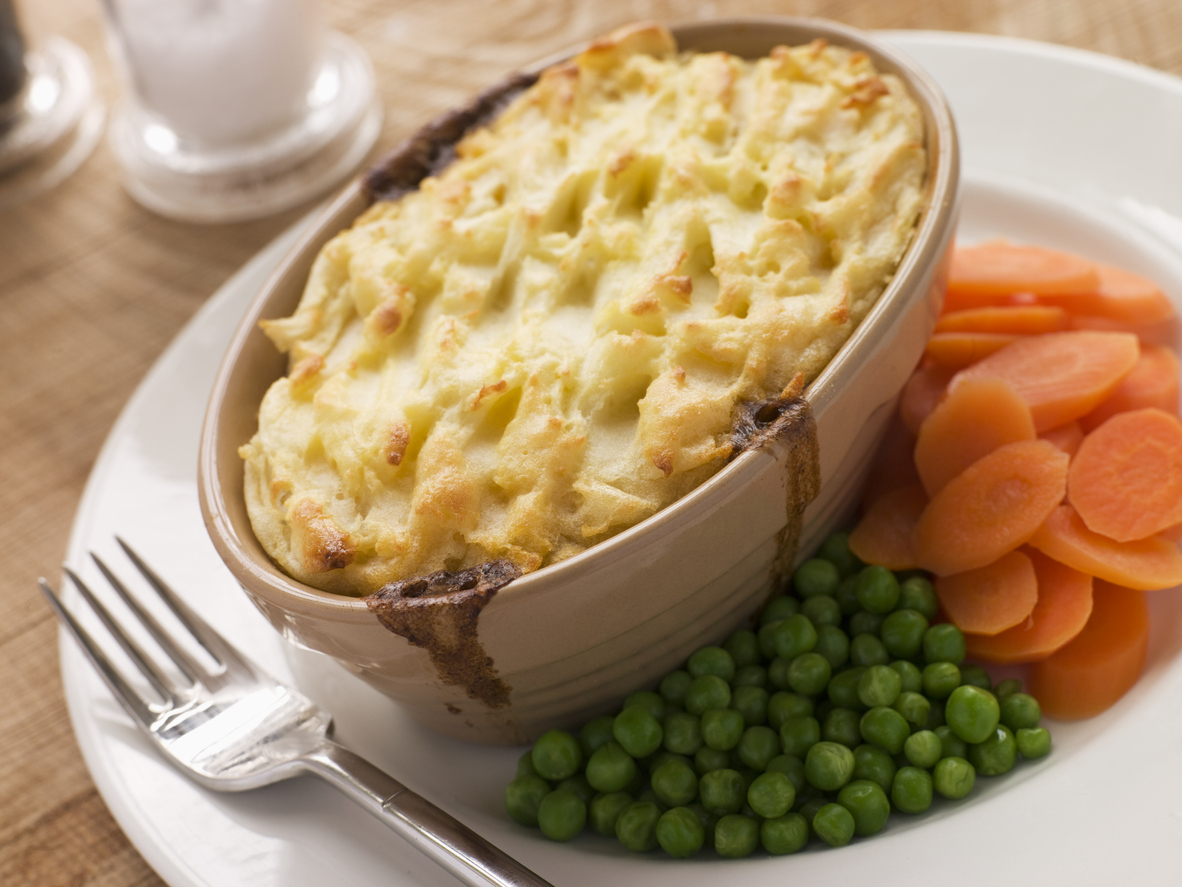 Once everything has been assembled, place into a pre-heated 180°C/fan 160°C oven and cook for 20-25 minutes. You'll want the top to have some colour and some of the mince bubbling up around the sides. If cooking from frozen, cook at 160°C/fan 140°C for 60-70 minutes.
Bread and butter pudding
Simple but delicious, bread and butter pudding can transform a stale loaf into some real comfort grub, so it's well worth having it in your culinary arsenal. It's important to get both consistency and times right, otherwise, you can end up with a soggy, unappetising mess.
Once you've cut the bread into triangles, made the custard, layered everything up and let it soak for 30 minutes, place the pudding into a pre-heated 180°C/fan 160°C oven for 35-40 minutes until the demerara sugar has turned golden brown.
Pizza
We're not talking about the frozen kind here. Proper pizza dough made from scratch can be a real crowd-pleaser, opening you up to all sorts of experimentation and creative topping ideas! Though you might not have a pizza oven in your home, it's still possible to make homemade, authentic pizza in a regular one, and with Neapolitan-style pizza big right now, there's never been a better time to give it a go yourself.
Neapolitan-style pizza uses only four ingredients – yeast, flour, salt and water – but you'll need to leave the dough to sit in your fridge for up to two days to ferment. The results, however, are well worth it. Once ready, shape your dough into the typical flat pizza shape and add your toppings.
When it comes to cooking, you want your oven to be as hot as possible. Pre-heat it while you prepare your pizza, and 15 minutes before you're ready to cook, turn the grill on to high. Shimmy the pizza onto a pizza stone or steel and cook for 6 minutes until the edges crisp.
Victoria sponge
A rich, buttery Victoria sponge is well worth perfecting if you have a sweet tooth. It might seem a little on the humble side nowadays but for those looking to get into the world of baking, it's a great cake to start with. Plus, you can start experimenting with the cream fillings once you've got the hang of it, too.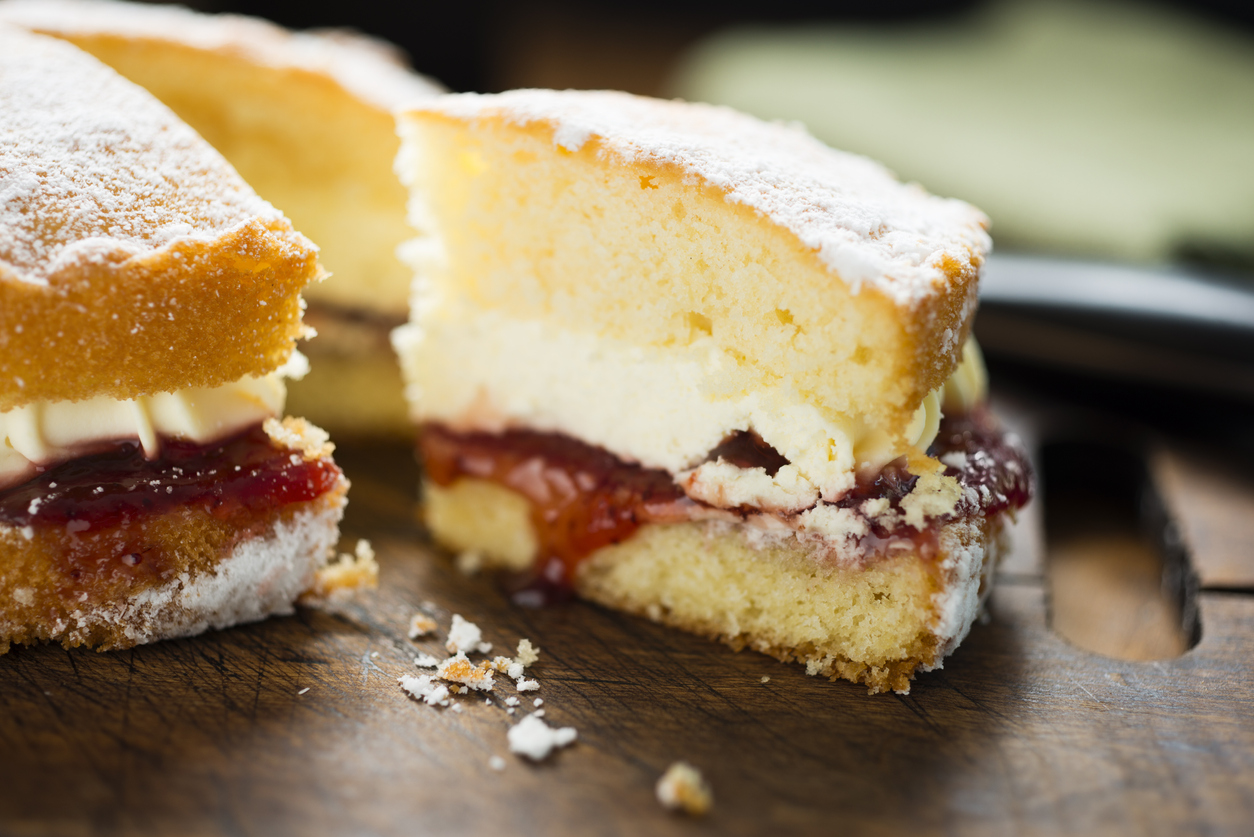 Once you've made your cake batter, divide the mixture between two sandwich tins before placing into a pre-heated 180°C oven. Cook for 25-30 minutes until nicely risen; a skewer inserted into the centre should come out clean, at which point the cake is done.
Allow the cakes to cool for ten minutes, then place on a wire rack so they can cool completely. After this, place one of the cakes on a plate, spread generously with jam and buttercream, then place the remaining cake on top. Dust with icing sugar and tuck in!
We hope you've enjoyed this guide to getting the basics right when it comes to your favourite dishes and desserts. After all that cooking, all that's left to do is clean your oven – a job you can leave to Oven Pride. Our powerful formula can tackle even the most difficult stains and burnt-on food. 
Check out the new Oven Pride blog or visit our homepage to learn more about our unique oven-cleaning formula.